It's been fulfilling to support such committed people, driving valuable initiatives to make lives better across the globe.
Charity development
Enabling good causes
Over the years, we have worked on numerous charity marketing and fundraising activities. Our work for The Amber Foundation has been a particular pleasure, creating videos and delivering high profile events: www.amber-rocks.org
Watch
Amber Foundation's

fundraising video:
There are skills learned from our charity event work that directly translate into aspects of the SalesTorque Academy of High-Performance videos.
We've choreographed the visual support and spoken 'pitch', given by the auctioneers at over a dozen high profile charity auctions.
Focusing on the psychological dynamics between the guests, the bidders and the auctioneer is fascinating. Get the flow right and a stalled bid can be enlivened. Time it perfectly, introducing the right ingredients at the right time and the lot will often sell for a far higher price…
…Treat closing a high-value deal with the same attention to detail and the results can be equally rewarding.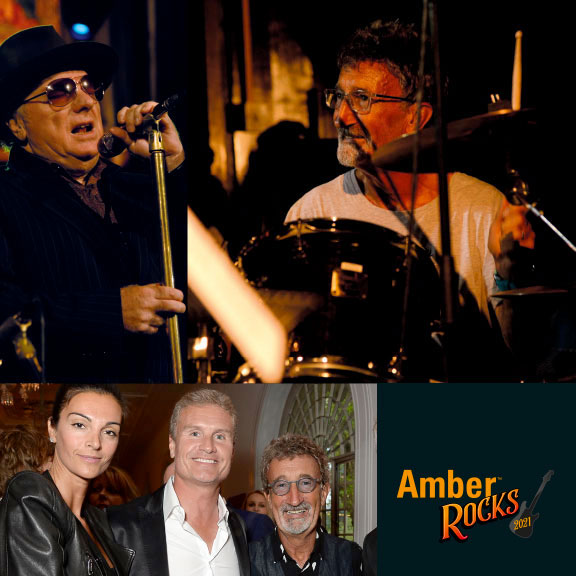 Raising over £8m for great causes